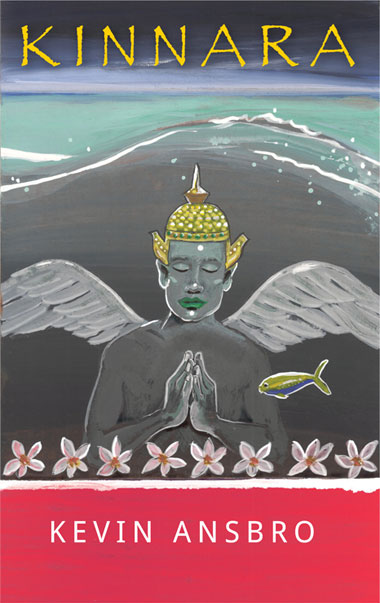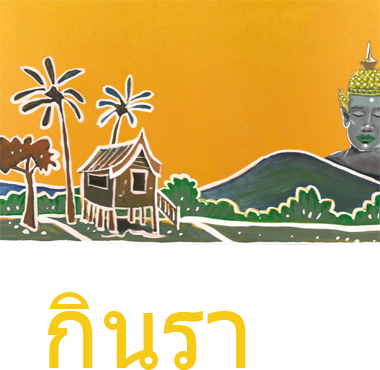 Published: 2015
Format: paperback and ebook
"Sawat, I want to go into the water…"
Phuket, Thailand, seemed to be the perfect getaway choice for twenty-two-year-old Calum Armstrong: what he saw, and did, on that holiday proves to have far-reaching consequences; not only for himself, but also for those closest to him.
In Germany, uncompromising Frankfurt detective, Otto Netzer, is leading the manhunt for a brutal serial killer who preys on heavily-pregnant women…
Neither Calum, nor the killer, yet realise that their destiny lies in the hands of a mythical creature who resides beneath the turquoise waters of the Andaman Sea.
Intriguing and exotic, Kevin Ansbro's novel explores how our actions can come back to haunt us in the most unexpected ways.
'This year's must-have beach read'
Kinnara book is available in paperback and eBook:
Buy the book on amazon.co.uk
Buy the book on amazon.com
Murder, myth and Mr Ordinary meet up in this extraordinary novel. However bad the weather is here, Ansbro's vivid writing will transport you to a sun-drenched tropical island – with darkness at its heart. I loved it!

― Karen Holmes, editor 2QT