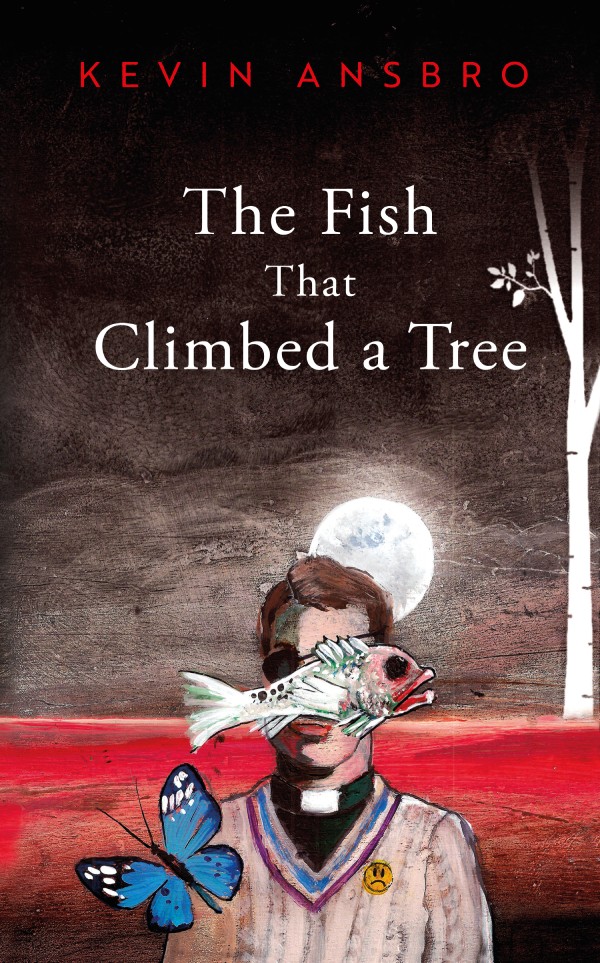 Published: 7 Dec 2018
Format: ebook, Paperback
Following his savage murder in a London vicarage, Reverend Ulysses Drummond embarks on an epic odyssey in the afterlife, wrestling with his conscience and misguidedly spurning the obvious advantages of a free ticket to Paradise.
His ten-year-old son, Henry, is left to muddle through life, encountering school bullies, big-hearted benefactors and cold-blooded killers on his passage to adulthood.
Will Henry find love, success and happiness in his life – or will he suffer the cruel and agonising death that was foretold?
'Funny, frightening and touching, this audacious combination of fantasy and real-world evil is a novel like no other. Make sure you don't miss it.'
Karen Holmes, editor 2QT